About this class
Donata will explain what self-talk is and how to distinguish between helpful and unhelpful internal dialogues. You will learn about various strategies to manage unhelpful inner voice and master self-talk to significantly boost your confidence level. You will then be able to use these techniques on your own, whenever you wish to.
You will learn:
the science behind the connection between self-talk and confidence
how to distinguish between helpful and unhelpful internal dialogues
how to leverage self-talk effectively for a sustainable confidence boost
"I really enjoyed Donata's course on effective self-talk. It is useful to know the science behind it and the stories Donata uses to demonstrate its benefits are inspiring. I found the interactive activities such as visualisations particularly beneficial.
I will be following the steps Donata suggests to enhance my piano practice and performance."
Inga, "Effective self-talk for confidence" class attendee
This class is led by Donata Vaitkutė, who is a performance coach at Mental Skills Lab.
In her work, Donata combines knowledge from the performance and research contexts. She holds certifications in Stress Management and Health and Wellbeing Coaching, and helps her clients lead successful careers, improve their performance and enhance their wellbeing. During coaching sessions and seminars, Donata shares her knowledge of Performance Psychology, Sports Psychology and Applied Neuroscience to help build effective tools to overcome personal challenges. 
Before starting her coaching practice, Donata graduated in Piano Performance at the Royal Conservatoire of Scotland and Performance Science at the Royal College of Music in London. While studying in London, she focused on examining the concept of Mental Toughness, and later went to present her work in various conferences and seminars in the UK, Australia, Germany and Lithuania.
Donata is also a member of the International Society for Coaching Psychology. Her broad experience in performing, research and coaching contexts gives her a unique perspective when coaching her clients from various fields.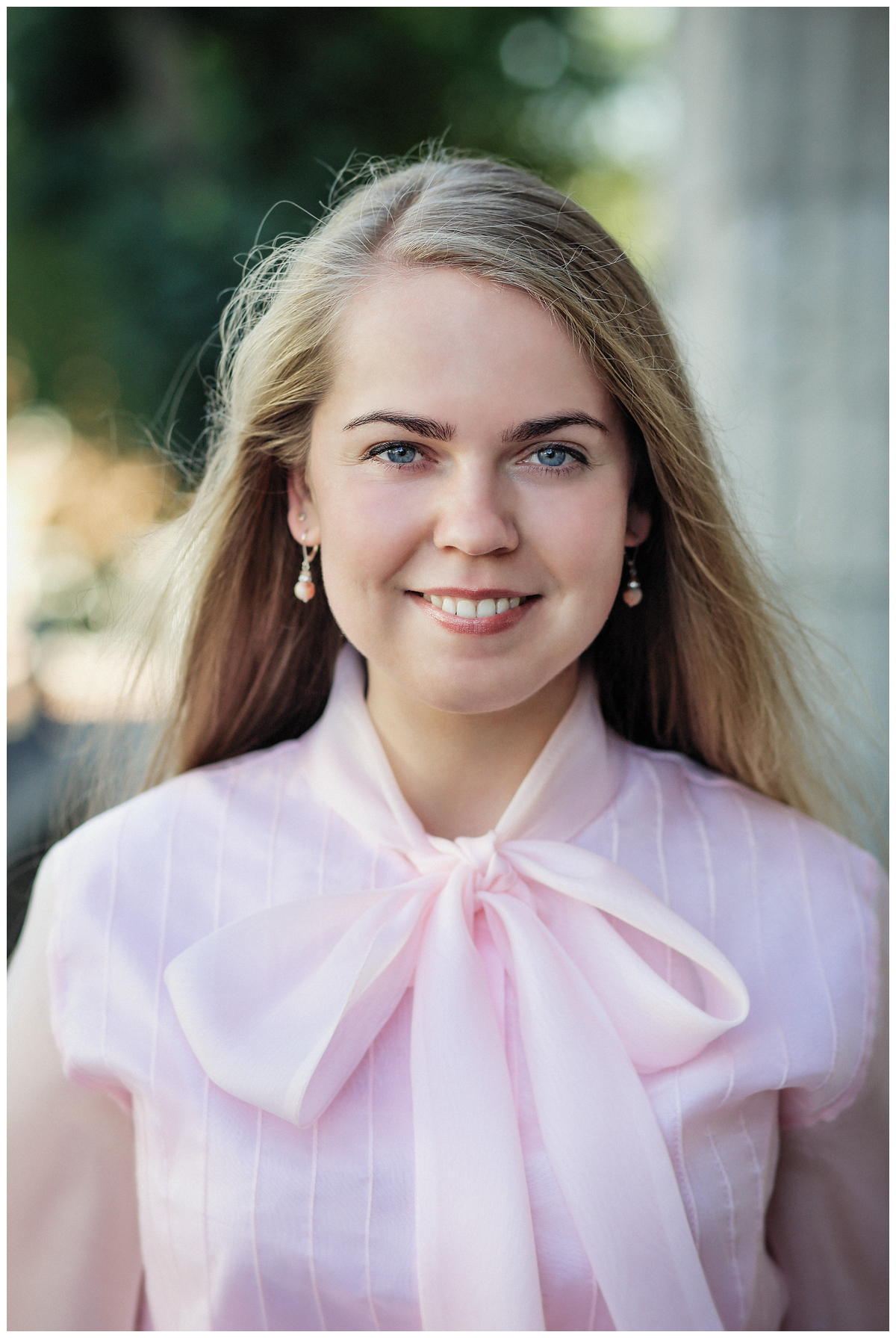 Other classes you might be interested in:
EXAMPLE
Check your inbox to confirm your subscription