''Sessions with Donata happened to be the most exciting thing I always look forward to. It really changed (and is still changing!) my attitude towards basically everything related to my relationship with myself and my approach to piano playing. She is a person who knows how to make you feel heard and comfortable while talking about very vulnerable things. I highly recommend it to everyone because I believe that diving into a deeper journey of self-discovery is one of the most essential things in our life. ''


Julija, Performance Coaching Client
Performance Coaching at Mental Skills Lab
Mental Skills Lab offers personal Performance Coaching which helps you fulfil your potential and diminish any kind of interferences that might be preventing you from reaching your goals and optimal performance.
Your coach works with you in a safe conversational environment to help you understand and discover the mechanics behind blocks you may face. An individually tailored programme, which usually includes Mental Skills Training and Stress Management techniques, can help you become more mentally tough and reach your optimal performance faster, and with more excitement!
Wherever in the world you are, online personal coaching sessions let you experience exciting changes in your life or career at the comfort of your home or work.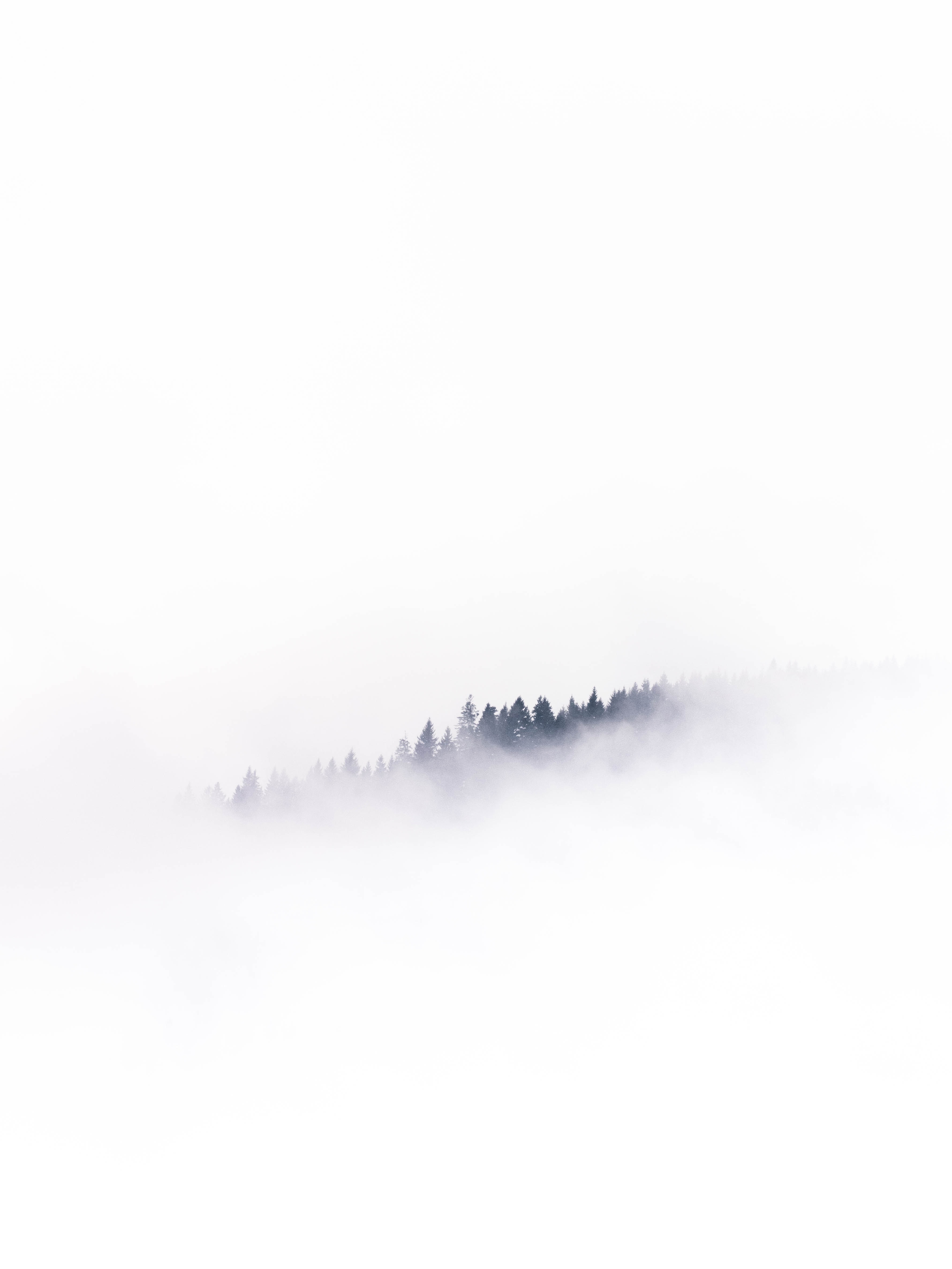 ''All my life I was sceptical about any kind of coaching. In fact, I am still not a big believer... But hear me out. At the beginning of the year, I discovered Mental Skills Lab on Instagram and really enjoyed the science-based posts about practice, motivation, goals, etc. After one rather discouraging performance, I decided to ask Donata for help. In our sessions I've learnt a lot about myself and had quite a few crazy WOW-moments. Donata will not tell you what's best for you, how you should practice or approach whatever you need/want to approach in your musical career. But she will definitely help you to find out what works best for you. During the last few weeks I made some big decisions, and I wouldn't have done it without Donatas support and all the discoveries we made together. I'm truly happy and thankful that I didn't let my doubts and scepticism hold me back.''


Olivija, Performance Coaching Client
Check your inbox to confirm your subscription
Mental Skills Training
Achieving outstanding results often requires a great deal of practice. However, practising just the physical side of performance (i.e. playing the instrument, competing in a race or delivering a presentation) might not be enough to achieve success because the lack of mental rather than physical skills is often the cause of problems that arise during practice or performance.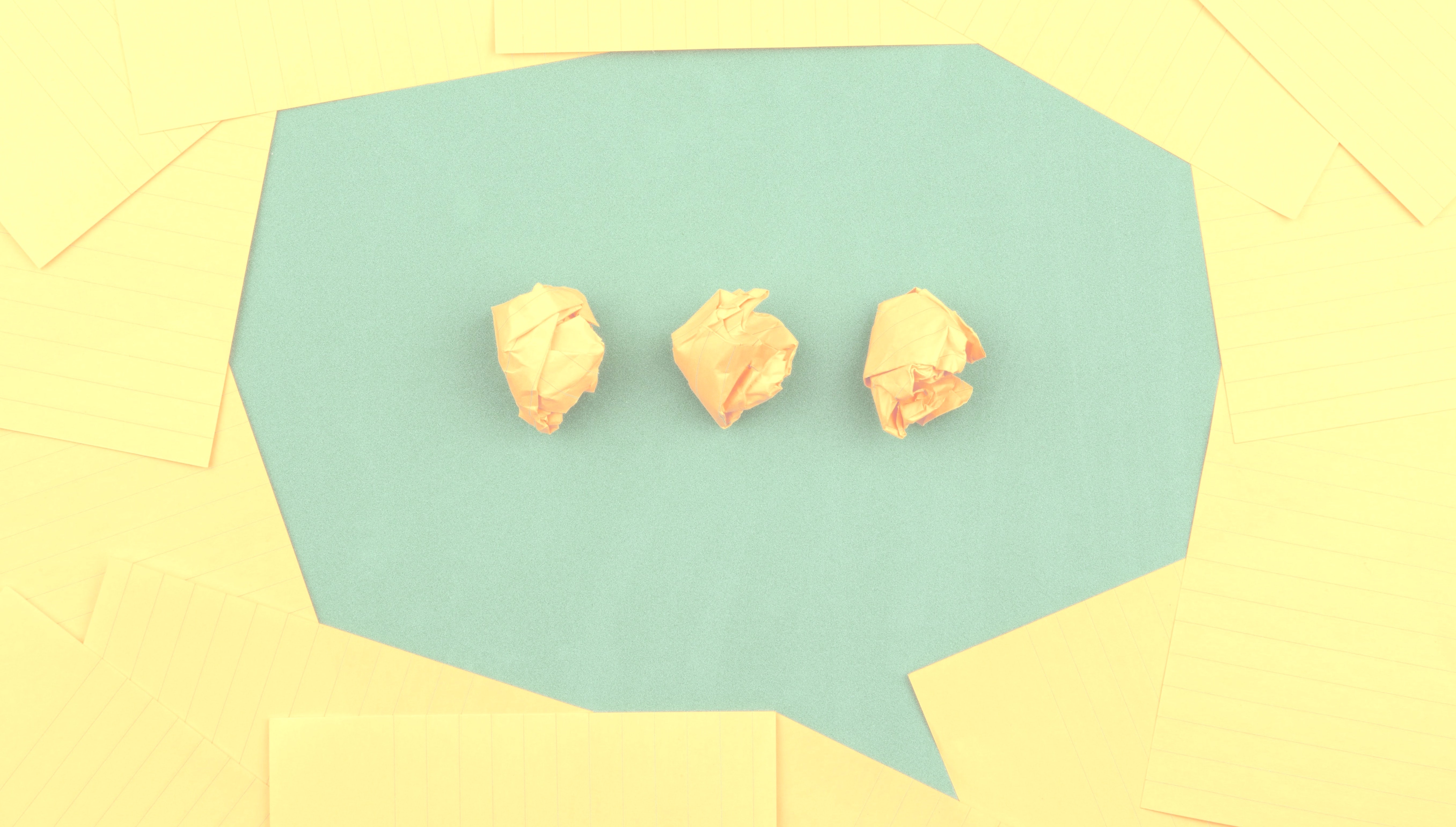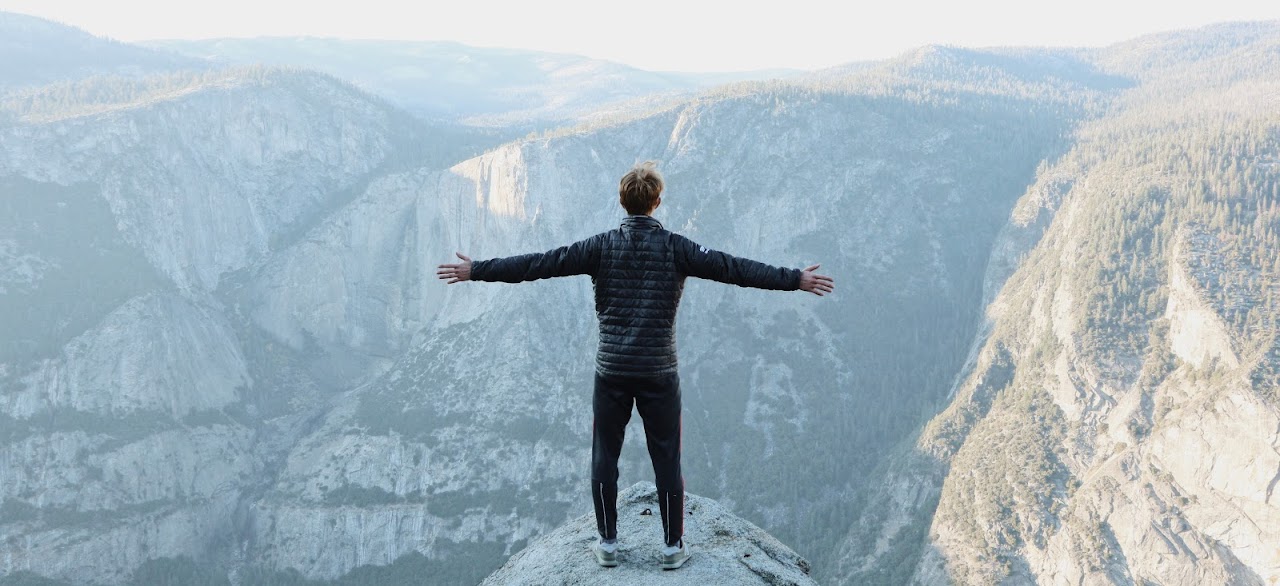 Stress Management
When experiencing an external pressure or life event perceive as stressful, it can lead to a stress response. It can include a variety of symptoms, which are usually put into three categories:
Physiological
Psychological
Behavioural
During 1-to-1 coaching sessions we explore the reasons behind the levels of experienced stress and ways of managing them.
Performance = Potential – Interference
(Timothy Gallwey)